Services
Safety In Motion
Sibed Transport Co. Ltd is an integrated logistics company dealing in the road transportation of bulk liquids and other dry cargo across East and Central Africa. To achieve our objectives, we have prioritized Safety Standards, Customer Focus, Business Growth, People Development and Efficiency to offer exceptional services to our customers.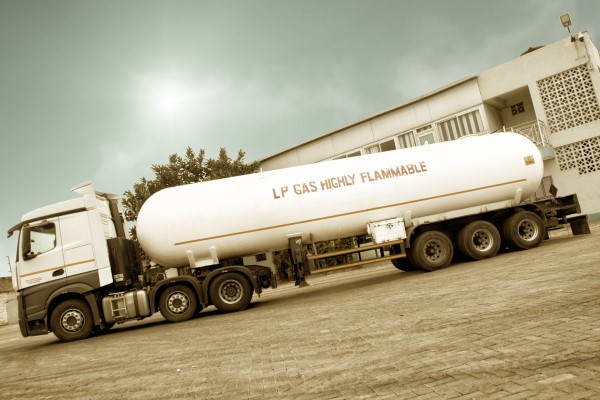 FUEL
TRANSPORTATION
We offer efficient and sustainable fuel transportation logistics across a wide network of destinations on Eastern Africa. We continue to expand our transport and logistics network by locating new routes and destinations to serve our customers effectively. We offer transportation of various fuels including Diesel (AGO), Petrol (PMS), JETA 1 and V-Power.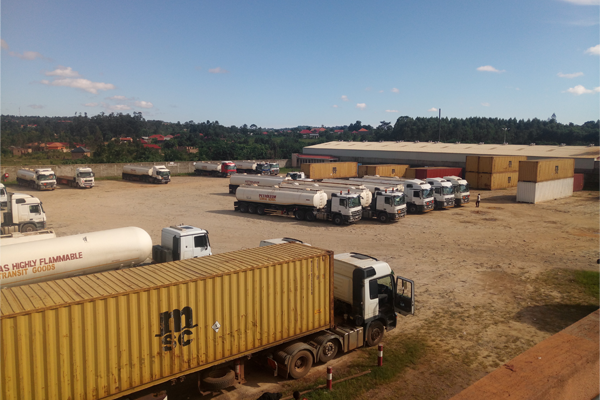 CONTAINERIZED
LUBRICANT TRANSPORTATION
The transportation of lubricants requires a smart, stable logistics network. At Sibed Transport Company Ltd, we go beyond smart and stable to offer CLT services that cater to the client while protecting the environment. This door-to-door system also caters for storage services.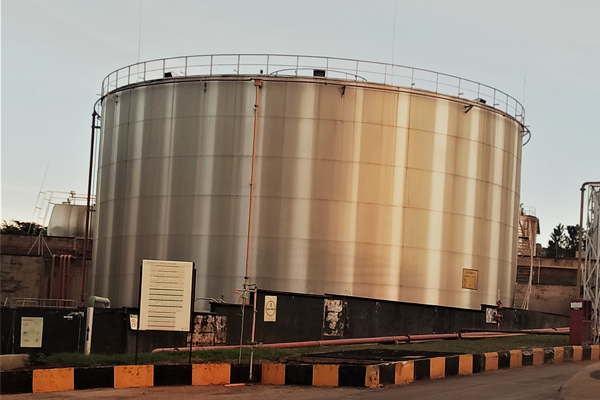 STORAGE
& WAREHOUSING
Our logistics services are well completed by our storage and warehousing facilities. These included bonded warehouse. Stowage with Sibed offers accessibility for various sizes of vehicles, proximity to major towns in the region, adequate ventilation for various types of cargo and sound security from intrusion and vandalism.