Journey Management
Safety In Motion
As a responsible company, we monitor driver working and driving hours on a daily basis, to ensure that our drivers are fit and healthy, and consistently complying to the set guidelines. Where violations are brought to our attention, appropriate actions are initiated to prevent future violations on drivers' working hours.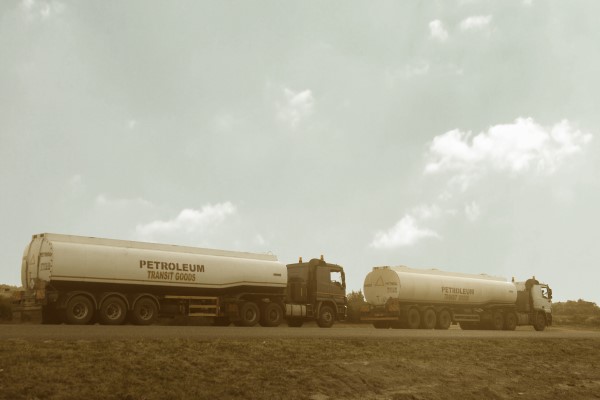 Sibed carries out route hazard mapping of all authorized routes. We identify threats and match each to effective control measures. These are then recorded in a stipulated format along with site pictures to be communicated to all concerned drivers during toolbox sessions.
Drivers are also encouraged to report any deviations or any unsafe road conditions arising from road constructions to the HSE Manager. The managers initiates a re-assessment of the site and records route maps accordingly.
Sibed conducts regular spot checks to ensure drivers comply with company's HSE requirements which includes using only authorized routes, adhering to speed limits, usage of seat belts, applying defensive driving skills, refraining from carrying unauthorized passengers, etc. Vehicle spots checks are also carried out to confirm vital elements are working such as lights, brakes etc. This function is a weekly responsibility of the HSE department.