About Us
Safety In Motion
Sibed Transport Co Ltd offers road transportation solutions. We haul bulk liquids across East and Central Africa. The company's geographic footprint now covers Kenya, Uganda, Tanzania, Rwanda, DRC and South Sudan. Sibed Transport Co Ltd is certified for quality service specifically – ISO 9001:2015; ISO 14001:2015 and ISO 45001:2017. We understand and support the vision and goals of the company and the role that HSEQ plays in achieving the mission. In addition, we anticipate customer needs and provide quality services to meet those needs. Our success strategy involves creating staff ownership of strong HSEQ practices by facilitating the development of excellent and well managed operations.
With our East Africa operations flourishing and continuing to grow the company Board of Directors have taken the decision that now is the time to break into the European market.
UK operations will commence in the second quarter of 2022 under the operating name of SIBED INTERNATIONAL LTD with the intention to expand into the rest of Europe as part of their Medium to long term strategic plan.
In this competitive and demanding market the highly experienced UK based team of drivers and support staff will continue with the exceptional customer service, Health and Safety and Environmental standards already set by their East African counterparts and will always strive to go the extra mile for all their esteemed clientele.
The vibrant UK team will meet all your transportation requirements, from a diverse spectrum of goods, both within and between the UK and European regions. We have a continuous driver towards fast, reliable and On-time service.
Our current services include: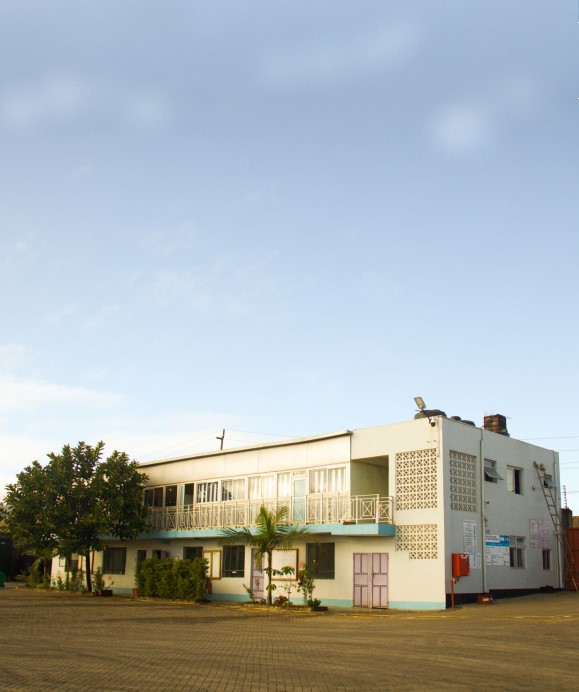 Sibed Transport Co Ltd is an integrated logistics company. The company has been in operation since the 1960s when it was founded as a second-generation transportation company. Over the years, Sibed Transport Co. Ltd has registered exponential growth in its client portfolio, diversity of services and bottom line performance.
Said Ismail Sibed has been involved in the transportation industry from a very young age. As a child, he would offer a helping hand to his father Sibed, who by then ran a fleet of family-owned trucks. Said's admiration for his father, coupled with his eagerness to learn about the business, saw him succeed his father as the company's CEO. Today, Sibed Transport Co. Ltd attributes its success to good leadership, a remarkable safety record and its dedicated team of staff stationed in various operating locations in East and Central Africa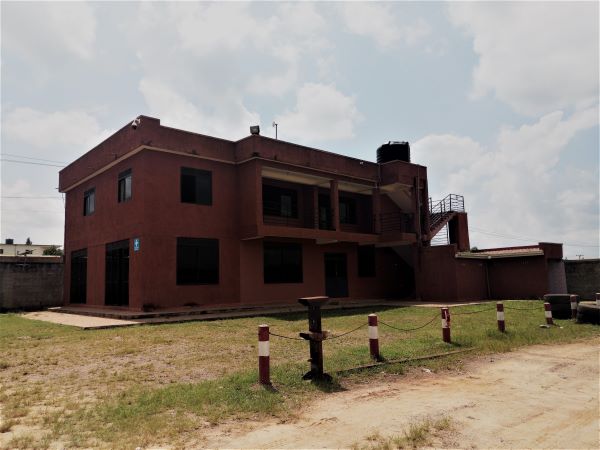 To set the benchmarks for outstanding petroleum logistics services anchored on a stable HSEQ management system designed to eliminate all HSEQ related incidents, while inspiring our staff to adopt a proactive HSEQ culture both at home and at the work place.
To be the leading haulier of choice for petroleum logistics solutions in Africa, that upholds leadership and integrity, while seeking to attain the highest safety and environmental-friendly standards possible.
Welcoming, team-oriented work environment
Innovative, creative and value-added solutions
Professional and cost-effective service
Positive communication with customers and the community