An Integrated Logistics Company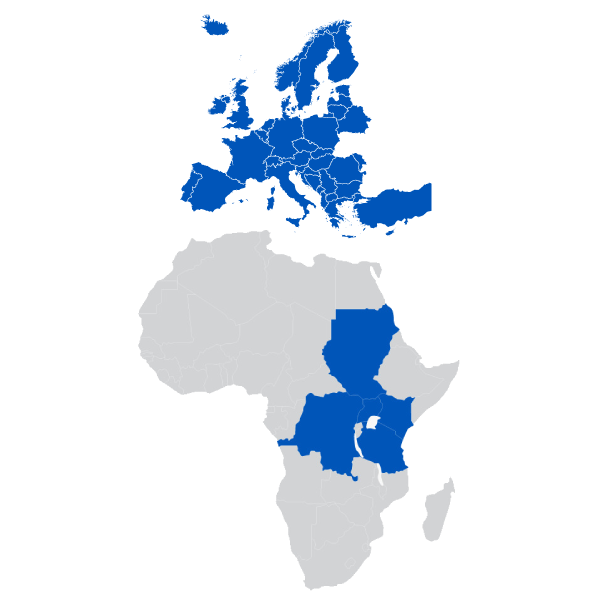 Sibed Transport Co. Ltd is an integrated logistics company dealing in the road transportation of bulk liquids and other dry cargo across East and Central Africa. To achieve our objectives, we have prioritized Safety Standards, Customer Focus, Business Growth, People Development and Efficiency to offer exceptional services to our customers.
With more millions of kilometers to be covered every year, road safety is a priority for our clients. Take a trip with Francis as he drives from Kenya to Uganda for one of our clients.