Environmental Safety
Goal zero approach
Caring for our planet is everyone's responsibility. We consciously promote environmental sustainability in every aspect of our business. Our goal is two-fold:
Reduce our impact on the environment
Bring value to our customers in a sustainable manner
We have determined external and internal factors that are relevant to our purpose and that may affect our ability to achieve the intended outcomes of our environmental management goals. Such issues include environmental conditions being affected by or capable of affecting the organization.
Our top management demonstrates leadership and commitment with respect to environmental management system by:
Ensuring that the environmental policy and environmental objectives are established and are compatible with the strategic direction and the context of the organisation
Integration of the environmental management system requirements into the organization's business processes
Communicating the importance of effective environmental management and of conforming to the environmental management system requirements
Ensuring that the environmental management system achieves its intended outcomes
Supporting other relevant management roles to determine their leadership as it applies to their areas of responsibility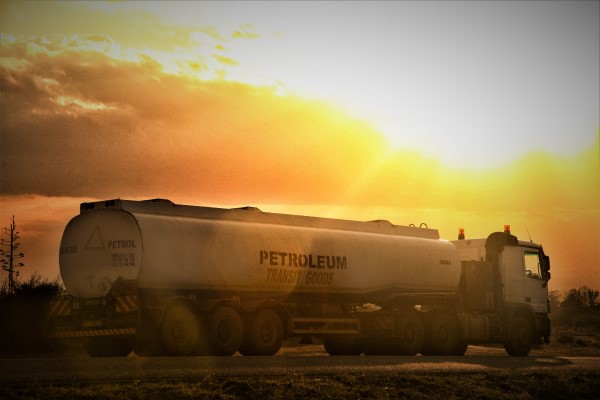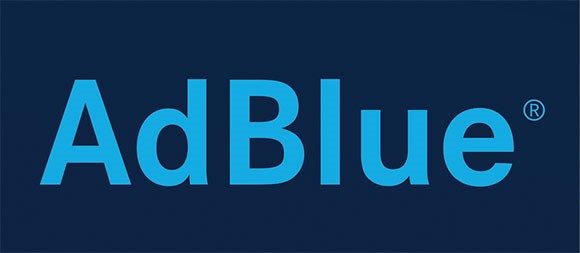 At Sibed we use Adblue in all our lorries to minimize the emission of nitrous oxide in the environment.
AdBlue is a fluid made up of a mix of urea and deionized water which is squirted into the exhaust system, helping to reduce nitrous oxide emissions produced by diesel engines. With car manufacturers having to adhere to ever more stringent emissions targets, AdBlue is vital to make sure diesel cars pass tests and produce less harmful pollution.