Fleet Management
Safety In Motion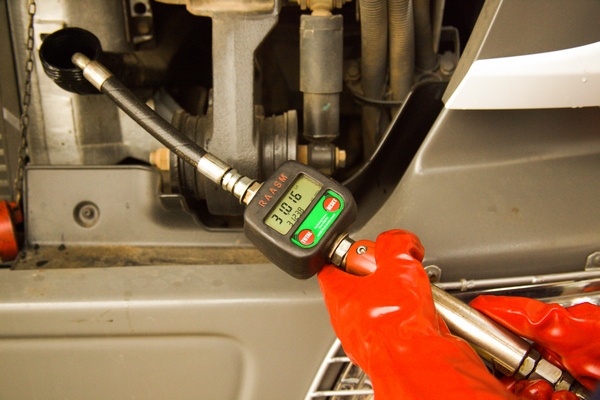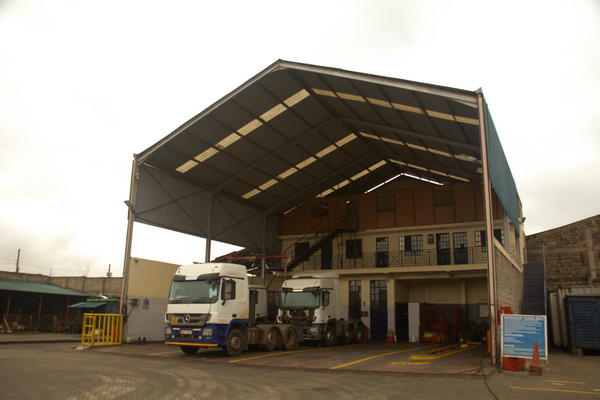 Sibed Transport Co. Ltd has formulated and documented a well-structured proactive maintenance management system to ensure that all vehicles and equipment are periodically inspected and serviced. Before beginning a shift, each driver carries out a thorough inspection of their vehicle during which they fill in a corresponding checklist that is signed by the driver on completion of inspection.
Vehicle Integrity
and Standards
Sibed ensures that vehicle integrity and standards are maintained at all times. Our safety standards cover fire extinguishers, reflective cones, batteries, isolation switches, tyres, braking systems, cabin interior, exhaust system, stranglers, lights and wiring, PTO and pump, hoses and fittings, engine shield protection, tanker and couplings, and spill kits. Procedures are always in place to address any emergency vehicle breakdown.
Truck rollover is perceived to be a major highway safety problem with serious consequences. Hazardous cargo has the potential to cause environmental or human disaster when spilled as a result of truck rollover. In view of this fact, we installed a Rollover Warning Device (RWD) that can warn truck drivers of impending rollover in time for them to take corrective actions.
The device comprises of a receiver and sensor. The sensor is mounted on the trailer chassis while the receiver is mounted in the cab with a LED (green, yellow and red) display and audible warning. At roundabouts or turnings, when the speed of vehicle is fast and any of the wheels are raised from the ground then the RWD will warn the driver in time to slow down or stop.
The data we receive from the RWD device is analysed regularly. It helps us identify reckless drivers and take corrective measures. With the help of the RWD device Sibed has also identified hazardous spots (where risk of rollover is high) and updated its journey plans. Ultimately, our investment in the RWD results in safe driving, lower fuel consumption and less maintenance costs.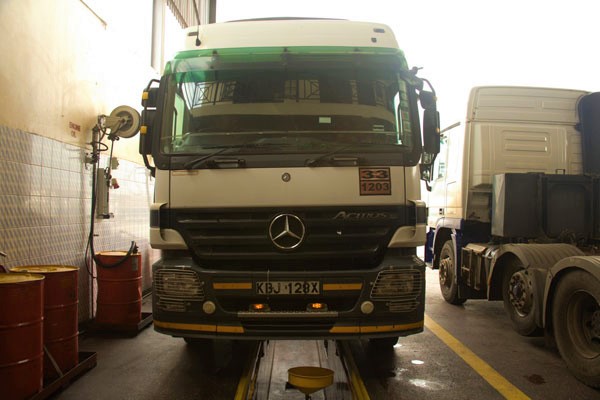 We maintain a fully-serviced workshop that has an ample-sized work and storage area.
We have laid special emphasis on the quality of lighting, tools, lifting equipment and safety apparatus. Our workshop manager is well trained to ensure compliance and good housekeeping.