Driver Management
Safety In Motion
As drivers are key factor to our performance, service delivery and HSE performance, Sibed has developed a specific recruitment standards new drivers must meet. They include the following:
Road test pass to evaluate driving skill
Technical interview to evaluate numeracy and literacy skills, knowledge of regulations and knowledge of general mechanics
Medical examination to evaluate health conditions of the drivers
Police verification to evaluate any law violations
Minimum 3 years of heavy vehicle driving experience
25 years of age and above, but below 55 years of age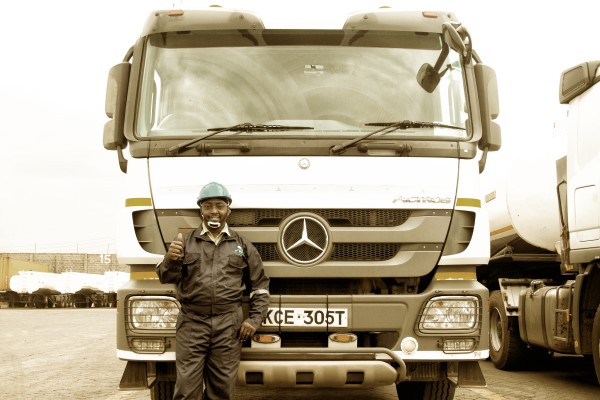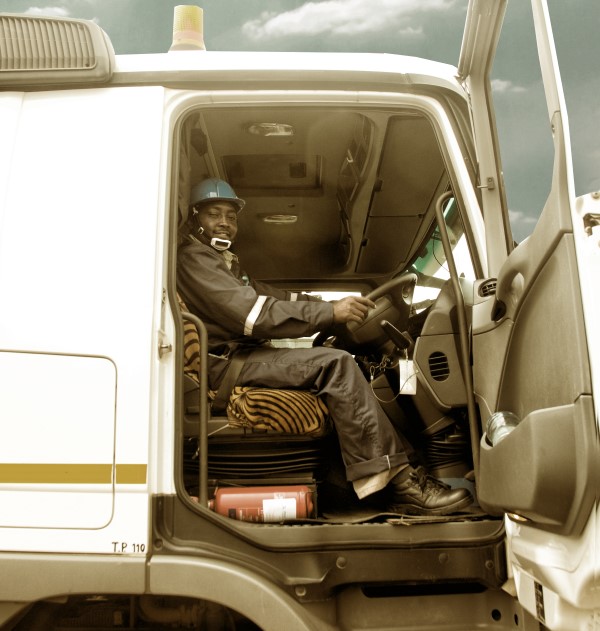 Sibed ensures that drivers are recruited only after meeting the required criteria. Induction training is provided to selected drivers to familiarize them to Sibed's policies, rules and regulations.
Drivers are further trained on defensive driving, fire fighting, basic first aid, etc. and they understudy with one a senior driver for one week to understand the loading and offloading operations and pump operations before being inducted to take on a trip. Customers provide further training on product knowledge and handling, site familiarization, depot safety rules and regulations.
Refresher training sessions are conducted periodically through toolbox sessions, quarterly safety meetings on various topics like near miss / potential incident reporting, learning points from accidents, emergency response, general mechanics of the vehicles, etc. Defensive training refresher sessions are also conducted annually.
Sibed drivers are provided with a HSE driver's handbook which contains all emergency contact numbers, precautions to take in case of emergency situations like accidents, fire, product spill, procedures for loading / unloading, bulk deliveries, handling hazardous products, defensive driving techniques, regulations for work at terminals and information about hazardous material warning labels.
The driver handbook also carries details on driver merits like training details, toolbox meetings, etc. and demerits such as traffic violations, accident details, etc. Company policies, journey management guidelines, and route assessment reports are provided alongside the HSE driver's handbook with the driver's passport for their ready reference.
Sibed has introduced the Driver League System to promote a proactive safety culture among drivers. As per the system, drivers can earn points on merits such as Accident Free Month and Complaint Free Month. Other assessment areas include:
Number of near-miss reports reported and number of toolbox sessions attended. They can also lose points on accidents, customer complaints, traffic violations and any disciplinary notices.
Sibed ensures that all drivers are trained as per the company's requirements through a mentoring process that is undertaken during the early stages of a driver's employment. This ensures faster learning and adherence to rules and regulations.
In addition, during in-cab partnering sessions the performance of the drivers is monitored. Any corrective action or training required is addressed at this stage. The Driver Mentor tests the new driver to assess their driving abilities and issues a report. After recruitment, the Driver Mentor keeps track of the driver's performance at all stages, including in-cab monitoring.