Over the years, Sibed Transport Co. Ltd has registered exponential growth both in its client portfolio and bottom line performance. The company's geographic business now covers Kenya, Uganda, Tanzania, Rwanda, DRC and South Sudan.
Sibed Transport Co. Ltd has a modern fleet of 300 trucks, all Mercedes Benz Actross and Scania models. The trucks are regularly and professionally serviced to ensure safe and timely deliveries.
All trucks are fitted with on-board computer devices for tracking and monitoring, and to ensure that deliveries are done safely, securely and efficiently.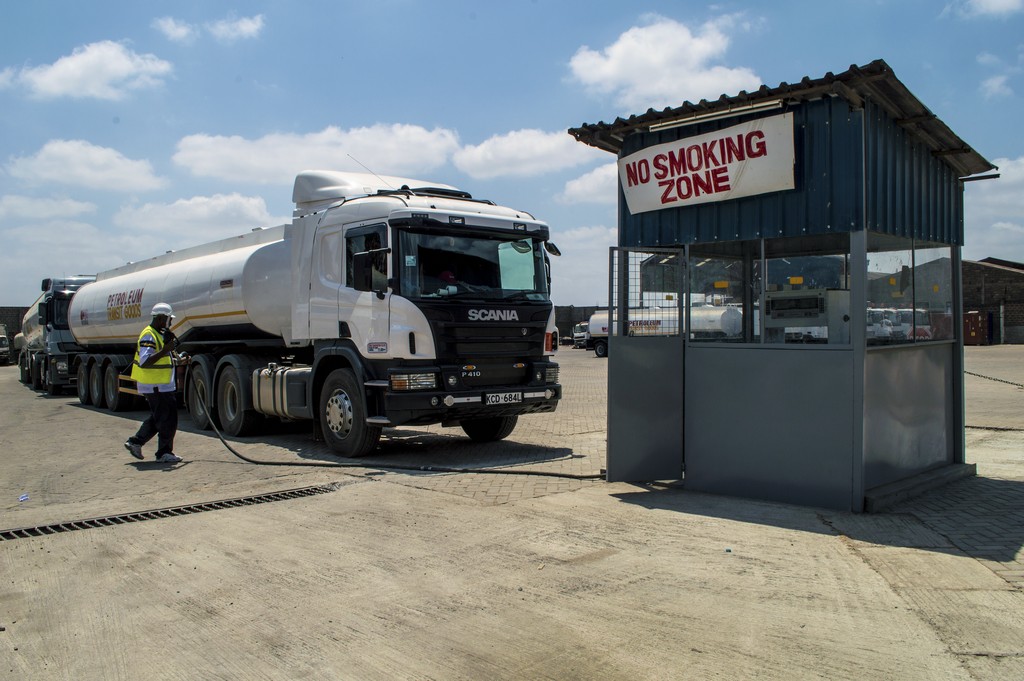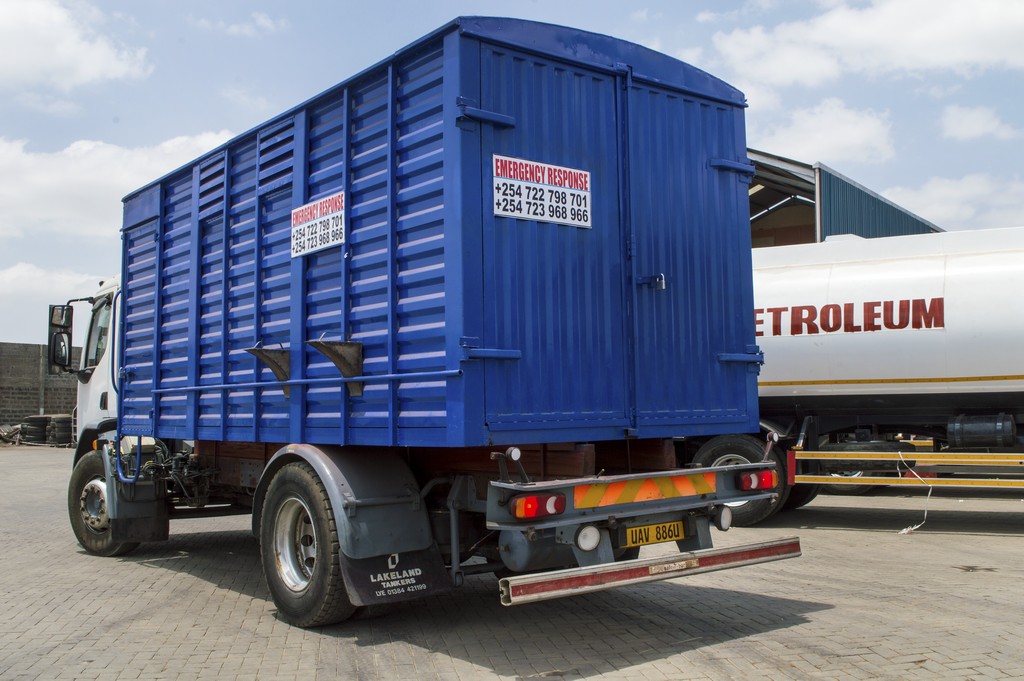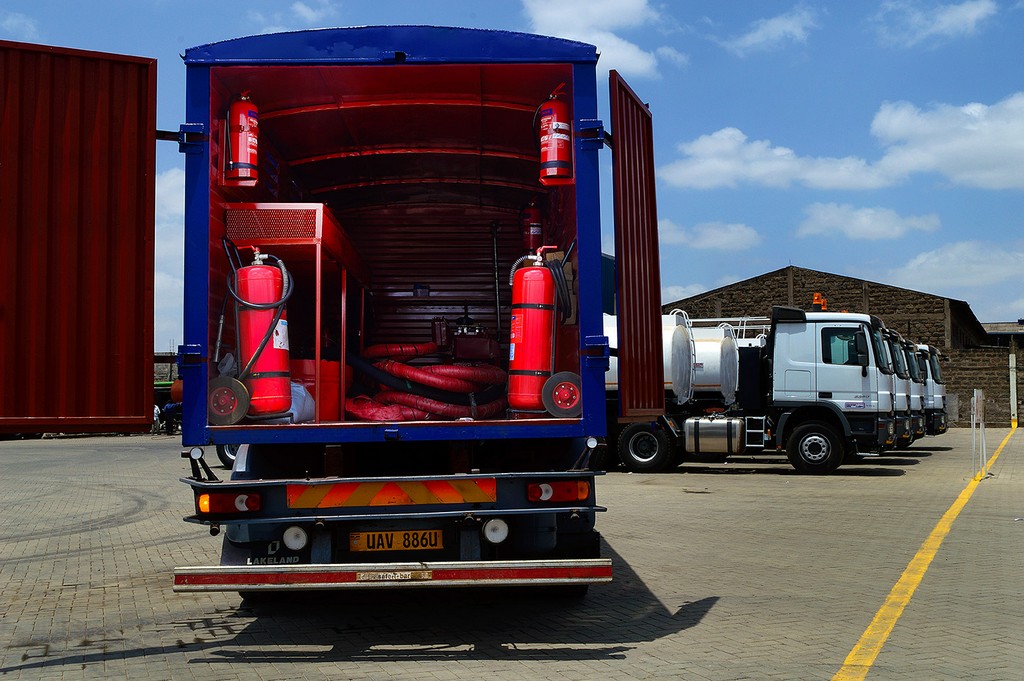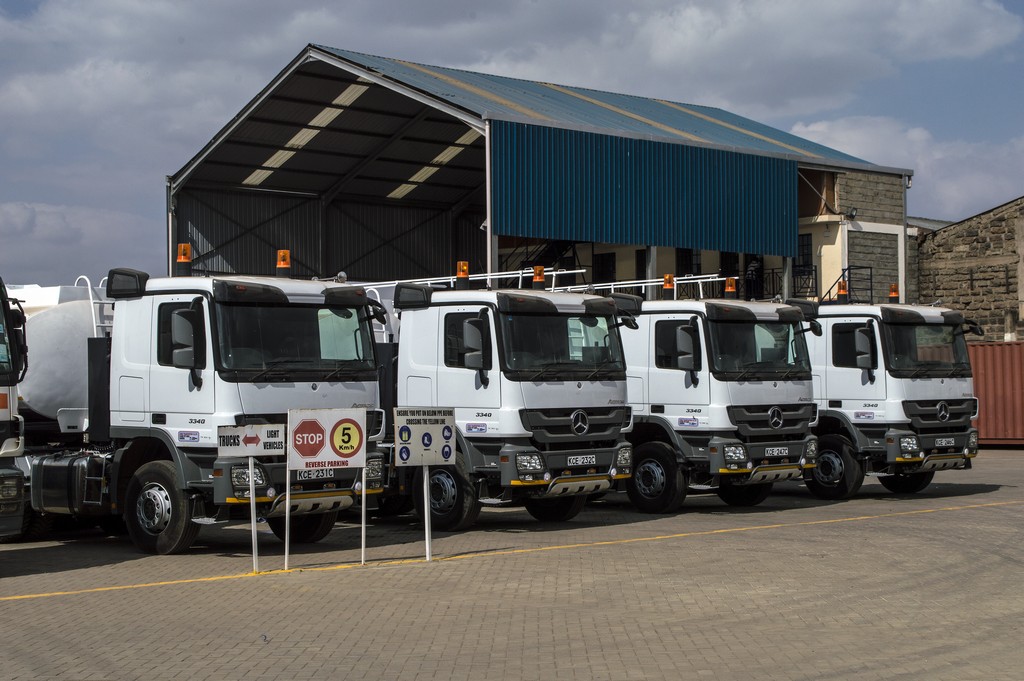 Petroleum Prototypes
Among the petroleum prototypes we deliver for our customers include:
Jet A1 fluid
Premium Motor Spirit (PMS)
Automotive Gasoline Oil (AGO)
Bulk Illuminating Kerosene (BIK)
Bulk Liquefied Petroleum Gas (LPG) and
Heavy Fuel Oil (HFO)
Container for Lubricants
Goals
To ensure we provide reliable, safe, secure and timely delivery services to our clients, we have designed the Goal Zero approach that entails:
Zero accidents
Zero work place injuries/illnesses
Zero injury to people
Zero harm to the environment and property
Our Process
Understand and support the vision and goals of the company and the role that HSSE plays in achieving the company's mission.
Anticipate customer needs and provide quality services to meet those needs.
Create staff ownership of HSSE practices by facilitating the development of excellent and well-managed operations.